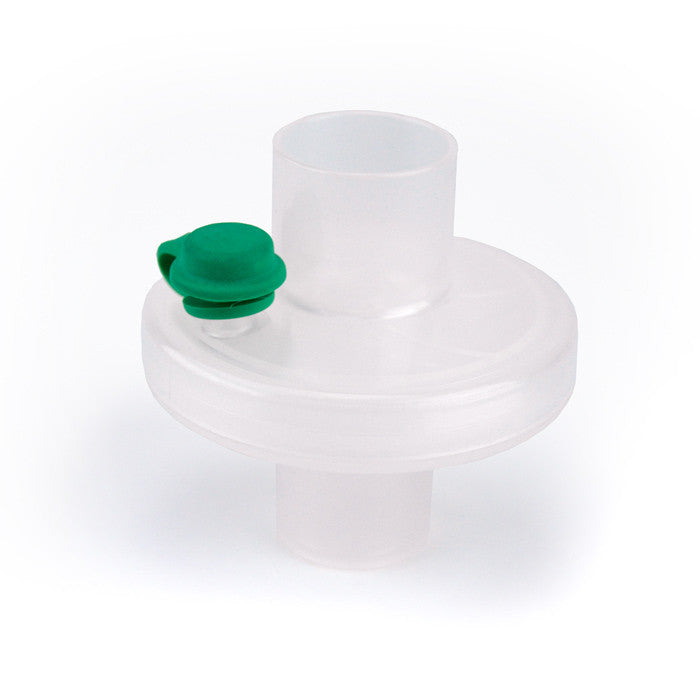 AltoLab Breathing Filter | Prevents Dust Particles And Bacteria Transfer
Practice proper hygiene, it is best not to share breathing filters with others while using AltoLab Altitude Simulators. The AltoLab air particle & bacterial breathing filter inserts between the air tube and AltoLid to actively clean the air as you breathe.
The AltoLab breathing filter prevents the transfer of dust particles, bacteria & viruses as small as 0.02 microns. This filter allows maximum filtration with a minimum loss of air flow while breathing into the AltoLab unit.
The AltoLab breathing filters are disposable and should be replaced whenever the white filter material begins to look dirty.
Note: The internal filter surface should not get wet, as water droplets will block normal air flow. When this happens, let the filter dry before using again. (Use a hot hair drier to dry out filters if they get wet.)



More from this collection